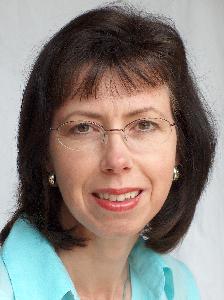 Sue Southern
Would you like 10% discount on your GoGo training? Sign up from my course pages with my Coupon Code GoGoTraining72. Easy! Join me on a course soon.
Contact Information
Profession: IT Service Management
Company: Southern Assignments
Title: IT Service Management Consultant and Instructor
Phone: +44(0)7967 089555
Address: UK
Country: England
Resume: Download
Resume: Download
Profile
Sue is an independent consultant and trainer with exceptional customer focus for business improvement and service excellence.
Her key skills include:
Service Management training
ITIL versions 2 & 3 process implementations and enhancements
Performance measurement with Balanced Scorecards for managing business performance and transformation
Customer perception measurement and management
The creation of courseware for ITIL, Performance Management and Perception Management
Effective interpersonal skills that afford rapid creation of relationships
Experienced seminar and conference speaker
Having earned an excellent reputation over more than 25 years, Sue is sought-after for her ability to meet objectives and her delivery to high standards.