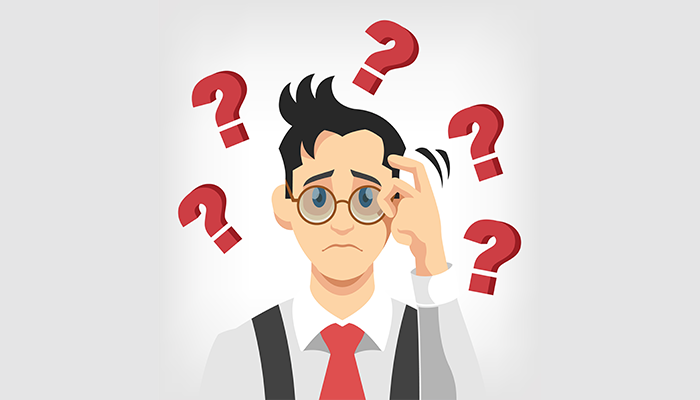 Going back to college after staring a career might be overwhelming for some, while to others it provides a second chance to pursue their dream career. It might arise from a need for career advancement or just a desire to learn. A lot of adults are returning to universities or opting for online courses. Over the years, adults returning back to colleges have increased. Some opt for a part-time online program while others go back to regular colleges.
Before enrolling in a degree program, you need to consider the following options:
 Reason you want to pursue it
 Energy and commitment required finishing it
 Learning mode: Regular or part-time
 Number of years required
 Source of funding a degree
Thanks to the changing times, going back to college has become much easier. As a professional, going back to college means learning a new skill along a pre-defined set of responsibilities, that is, family, parents, spouse etc. Nowadays, colleges offer weekend classes and flexible class times. A college prospectus provides a full view of the various options available. Before going back to college, ask yourself: Would a college degree enhance my job prospects? Can I afford it? How much time will it take?
When you go back to college after pursuing a career, you take with you experiences and skills that you developed on the job. You can always share your thoughts and experiences with the students. A lot of universities consider work experience an important requirement for a degree course.
If the degree you want to pursue is not available at a nearby college and you don't want to travel, you can opt for an online course. Similarly for people who want to earn money while pursuing a degree, going back to a regular college is not an option. A growing number of employers also provide tuition reimbursement options. A number of colleges offer online training programs. Also termed as "distance education", in an online course students can learn a skill without physically visiting a college. Online courses offer a customized timetable, video tutorials, weekly assignments, and online study resources.
If human interaction is what you crave and want to experience a student life, join a college. However, if you cannot afford a pay cut, and do not wish to compromise your family time, you can always opt for online courses. Whatever your choice, make sure to pick up the right course and the right degree and go build yourself an excellent and a rewarding career!