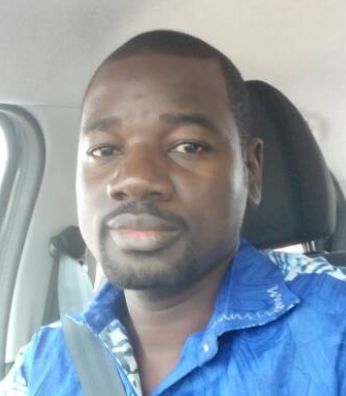 By Guest Author Bassomo Romaric
Background
I am Bassomo Serge Romaric, Cameroonian, 30 years old and I am Telecommunication engineer. I started my career 8 years ago in IT mostly around Storage (EMC), Virtualization (VMware), Network (CISCO, Fortinet). Service Operation is my bread and butter everyday job.
Why I wanted to achieve ITIL Certification
I was hired one year ago, in our National Telco Company. In my previous work experience, I knew about ITIL, but I was not feeling the necessity to learn more. It is when I changed my previous company that I discovered the power of ITIL and the desire to learn more. In fact in my current company we have poor user satisfaction, bad reputation in delivering services to customer, project are delivered over-cost, over-time, quality is declining, many incidents …. Etc. We have some good guys in IT, CCIE, Oracle Expert, Microsoft expert but nothing runs as expected. We have no ITSM initiative at all, we are only focused on technology and not how IT creates value to business. This is why I decided to achieve ITIL certification.
Research of training provider
I passed my foundation exam in May 2015, I decided to look at the requirements of expert track. I have two options taking classroom exam or online class. Classroom was my preferred option because for me it is interactive. But when it comes to math :
1 – Lifecycle = 5 exams at $2000 each + 1 MALC exam at $3000 = $13 000
2 – Capability = 4 exams at $2500 each + 1 MALC exam at $3000 = $15 500
And I have to add travel fee because at the time there were no accredited training provider for intermediate courses (capability) in my country or nearby. It was too expensive for me. And my company only invests in tech certification for engineers. So my project was stalled.
At the beginning of 2016, I take my project out of the bag and I begin investigations for the online option. My first step was to have a short list of accredited training provider from EXIN. I checked the website of every training provider, also checked the background of the trainer on LinkedIn.  I choose GogoTraining because of the trainer Dr Suzanne Van Hove. I knew her ISO 20 000 with Lynda.com so I was very comfortable with the quality. And after I stay because GOGO people are very responsive.  And also very very important the price structure is very flexible you can buy access for 1 year, six months … etc depending on your time and budget. During my journey, I discover GOGO staff, they are very kind and always available.  When you send an email you have feedback immediately.
My exam technique
First of all the course is clear. Dr Suzanne is a great trainer. With GOGO you do two things at same time, you train for ITIL course and you have some great experience sharing with Dr Suzanne. She shares some tips of how to handle some cases in real life. Her Capability courses are simply excellent.
How I used the material
First I take one day off (Sunday) to listen all the videos about 8 hours. I skipped the exercises and sample questions.
Afterward, I read the Book in particular order (Chap 1, 9 , 2, 3, 4, 5; 6; 7 , 8). There are scenario highlights when you are reading the book that refer to some real case company. There are so helpful and increase understanding. This is the first and most helpful sample question.
Third step use this process model to verify if I have the understanding of a particular process.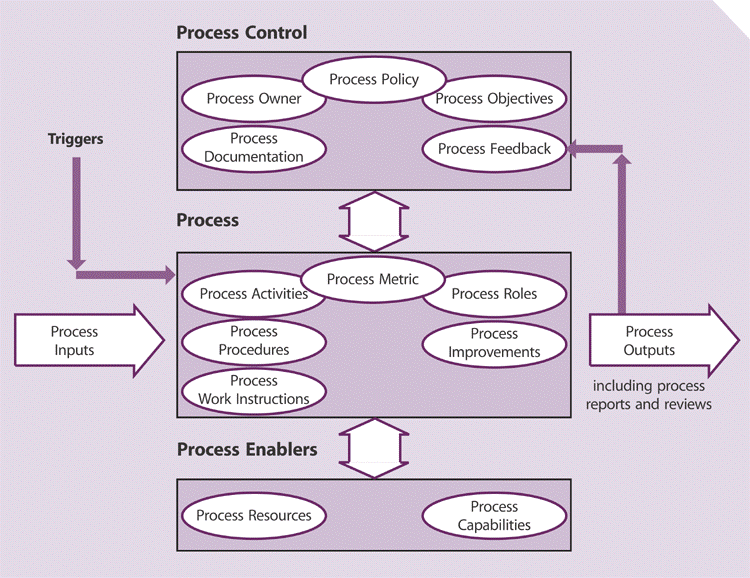 After my reading,  I did the exercises.
Next, I viewed videos for the second time.
I read ITIL pocket book
1 days before the exam I do sample exam question and I review the topics where I was weak.
The day of the exam I read the enlarged slide and the video 01 Exams tips.
My scores
I passed all my exams the first time!!!
Foundation: 100%
Capability: SOA 90% , PPO 78%, RCV 95%
Lifecycle: SS 75%, SD 85% , ST 75%
Editor's Note: We congratulate and thank Bossomo & all of our students who have learned so much and brought their skills to the ITIL Community! Well done!!