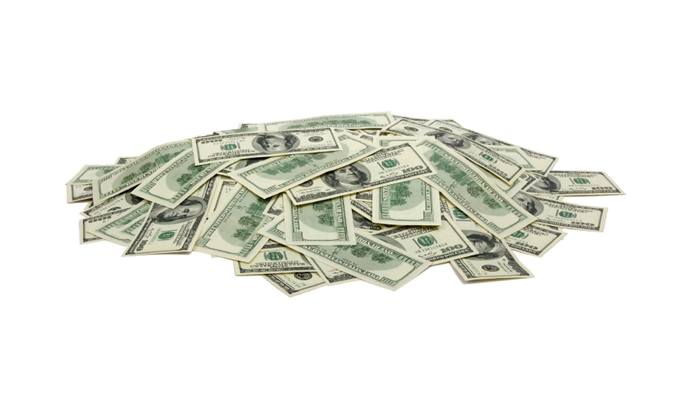 Computer programming in itself is a very specialized domain. In order to get a job in computer programming aspirants must be affluent with software and coding pertaining to the job requirement. As the skill set pertaining to this job domain requires an individual to be well versed with various programming languages and problem solving attributes, the pay scale for jobs pertaining to this domain is high compared to other domains. The highest paying jobs in computer programming have been listed as follows (Source: http://www.computersciencezone.org/50-highest-paying-jobs-computer-science/).
Applications Architect
Salary range: $66,000 – $183,000
The requirements of an application architect include project management capabilities, software development experience and broad knowledge of software used within the company. The application architect defines the architecture of the application within an organization and oversees the entire software application development endeavor in an organization along with interacting with various senior level personals pertaining to the same portfolio.
Applications Development Manager
Salary range: $86,000 – $162,000
He or she is responsible for overseeing the software applications that are internally developed within an organization along with interacting with senior level personals for various application requirements. This job requires senior level experience in database designing.
Information Systems Security Manager
Salary range: $115,000 – $160,000
The Information Systems security manager is responsible for overseeing all IT security needs and manage data privacy and security within an organization. He or she is responsible for documenting and implementing policies pertaining to information security.
Software Engineer
Salary range: $61,000 – $160,000
The role of the software engineer varies from software testing to software development roles. The software engineer is responsible for creating, testing or documenting software according to an organization's requirements.
Network Architect
Salary range: $78,000 – $156,000
The network architect is required to design, test and upgrade networks like LAN, WAN, Internet, VoIP etc and incorporate any new business requirement pertaining to these. The requirement to become a network architect is to have around five years of experience as a network engineer.
Data Warehousing Manger
Salary range: $115,000 – $154,000
This job requires a person to collect business data from internal or external sources and perform data analysis along with interacting with stakeholders to incorporate business requirements.
Quality Assurance Manager
Salary range: $67,000 – $150,000
The quality Assurance Manager is required to manage a team of software testing quality specialists consisting of quality testers, analysts and leads. They are also required to attend project meetings for upgrading software within the organization.
These are the top few of the many highly paid jobs pertaining to the area of computer programming.