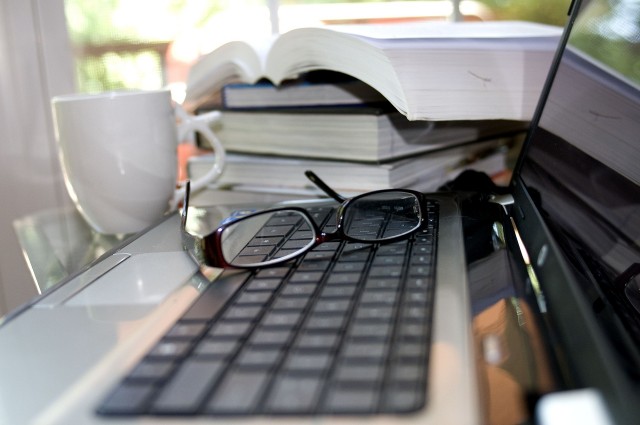 When it comes to the ITIL Foundation exam, students–especially those with experience–often think that they can take the sample exams and then sit for the exam and pass.  While that may be true for some, it is not true for everyone.  The ITIL Foundation course establishes the basis upon which all advanced ITIL courses and certifications are built.  It is full of facts and details which you need to master in order to pass the exam.  Sample Exams are just that, sample exams.  They are not the actual test.  They are created by AXELOS and distributed by PeopleCert for students to test their knowledge.  They do not guarantee success.  In order to guarantee success you have to study.  Master the facts.  Know them.  And be able to apply them in the exam.
While it is true that ITIL Foundation has the highest pass rate of all the ITIL Exams, in the 92 to 94% range, 6 to 8% of the people who take the exam will not pass.  While 6 to 8% seems like a small number, take a look at some eye opening statistics:
Over 200,000 people take the exam each year
12,000 to 16,000 people who take the exam will fail.
Failure costs $4 to $5.58 million dollars a year ($349/voucher)
How to Pass Your ITIL Foundation Exam the First Time
No one ever likes to hear this, but the answer is you MUST study.   For Foundation taking an accredited course is not required, but it is highly recommended.  Why?  Because you know that you are learning everything you need to know.  Accredited Training Providers cannot offer courses that have not been reviewed and approved.
If you are taking a live course, come prepared.  Do some advance study and then be ready with questions for the instructor.  Make the very best use of their time.  If you are taking a self-paced course, repeat and rewind until you master the concepts.  Do all the course exercises and take the sample exams.  Remember – Sample Exams are just that, a sample.  They were created by AXELOS and are the official exam samples.  You can search the internet for other materials to learn and test your knowledge, but ultimately, you must know the content to pass the exam.
Important Self-Paced Course Features
Make sure the course is accredited
Make sure you can watch the course as many times as needed
Make sure you have access to the instructor to ask questions
Make sure the provider includes a Training Plan
Make sure the instructor gives you Exam Tips
If you have questions on exam prices, need to get more ITIL Training  or would like to purchase exam vouchers, contact us customerservice@gogotraining.com or call us at 877.546.4446.
Group Discounts on courses and exams are available for groups of 5 or more.  If you have a group to train, contact us at customerservice@gogotraining.com or by phone at 877.546.4446.