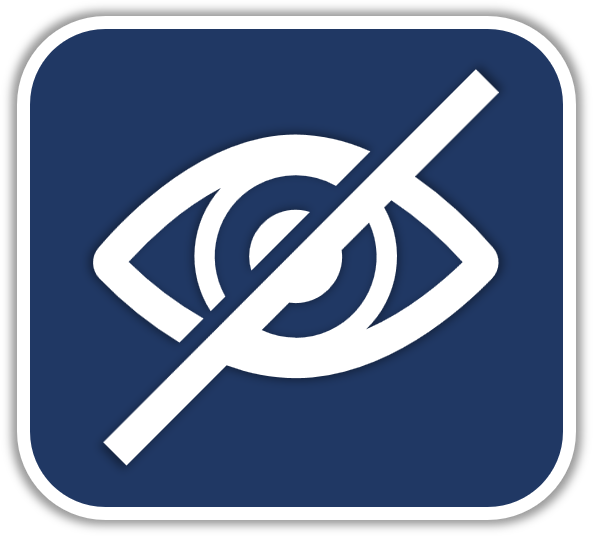 Yes, PeopleCert can accommodate special allowances and make reasonable adjustments to the examination process. The first thing a candidate with a visual impairment needs to do is to  submit a medical documentation that confirms the nature of disability and specific requirements for assessment.  This way PeopleCert has it on record for you.
Visual Impairment Adjustments
Regarding visual impairment , there are 3 options available to the candidate:
The candidate can elect to receive 25% extra examination time (for both Online Proctored and classroom based exams)
The candidate may request to have the exam material printed in different font/color (for classroom based exams)
The candidate may request to have a scribe/reader to the exam if they are taking a classroom based as long as the scribe/reader is not a first degree relative with the candidate.
How to book a Visually Impaired Exam with a Scribe/Reader
If the candidate would like a scribe/reader to be allocated to their exam, the exam session must be booked only for the specific candidate and the name and email of the scribe/reader must be provided.
How to Request Special Materials
If the candidate would also like exam material to be printed in a specific color/font size, it is best to book the exam a few days in advance, in order for us to print the exam material as per candidate's requirements and dispatch it on time for the exam.
How to Request Additional Time for the Exam
Regarding the extra time, when the candidate creates their PeopleCert profile, please provide us your candidate number and medical documentation by sending an email to customerservice@peoplecert.org.  We will review the documentation and, if approved, proceed with the extra time allocation.