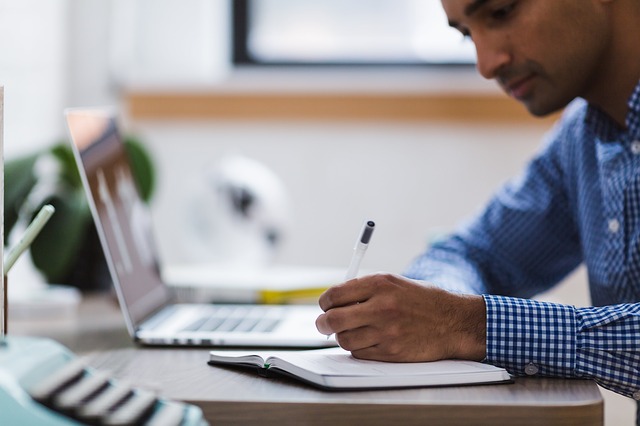 Is ITIL Online Training For You?
It used to be that when you were ready to get your ITIL Certifications you signed up for a live instructor-ed, classroom-delivered course.  When you did that, you had to get approval to take off from work and the budget to take the class.  Live ITIL classroom courses can cost anywhere from $1,200 to $3,500 depending on the course, the length of the course and whether or not the certification exam was included in the cost of the training.  With training budgets being the first to be hit when budgets are tightened, many individuals and organizations are turning to online self-paced ITIL courses.
Online self-paced ITIL training has many benefits:
You can train on your timeframe
You can train from any location
Courses are available 24/7
You can repeat and rewind in order to master the materials
Pricing is at 50 to 75% lower than classroom training
The Downside to Online Self-Paced ITIL Training
The biggest downside is time.  Whenever you are assigned or decide to take a class you MUST allocate the time to take the class.  We have found that the most successful students setup a schedule and, if assigned by their company, get approval to take the time to take the class from their manager.  This ensures that there is a timetable and approval to take the class.  Almost like getting approval to take a live class.   When you treat an online class like a live class you will have a much better chance of completing the class and sitting for the certification exam.
 Goal Setting and Time Allocation
If you are good at managing your time and setting goals, then online self-paced training will be a good vehicle for you to achieve your goals in a timely and cost-effective manner.  The most important thing to do is to set your goals and to allocate the time to achieve them.  The next most important thing is to find a course that is engaging.  There are courses taught by computers and animation and there are courses taught by real instructors.  Everyone has different interests and most companies allow you to sample their courses before you buy them.  Take the time to sample and find the type of course that you find most engaging.
How to Pick A Great Online Self-Paced ITIL Training Class
The most important feature of any online self-paced class is that it is created by an expert instructor and designed and proven to be a successful knowledge transfer course.  For example, there are organizations today that allow anyone to put up a course without checking the author's credentials.  To be successful you want to make sure that the organization you choose is working with expert instructors.  You want to make sure that the classes are accredited.  In the case of ITIL you want to make sure that the courses are taught by ITIL Experts and that they include sample exams, exercises designed to help you master the materials and you want to be able to ask the instructor questions.  Do not accept a substitute.
Check Box for Success
 Here are a list of questions you will want to ask to help ensure your success:
Is the class accredited?
Is it taught by an ITIL Expert?
Does the course come with exercises?
Does the course come with sample exams?
What kind of support comes with the class?
Do I have access to the instructor to ask questions?
How long do I have access to the class?
Can I take the course as many times as I need to in order to master the content?
Does the course come with exam tips?
 Have Questions?  Need a Price Quote?
The team at GogoTraining is here to help.  Have a question about a certification?  Need help planning your training roadmap?  Looking for a course and exam package?  Call us at 877.546.4446 or email us at customerservice@gogotraining.com