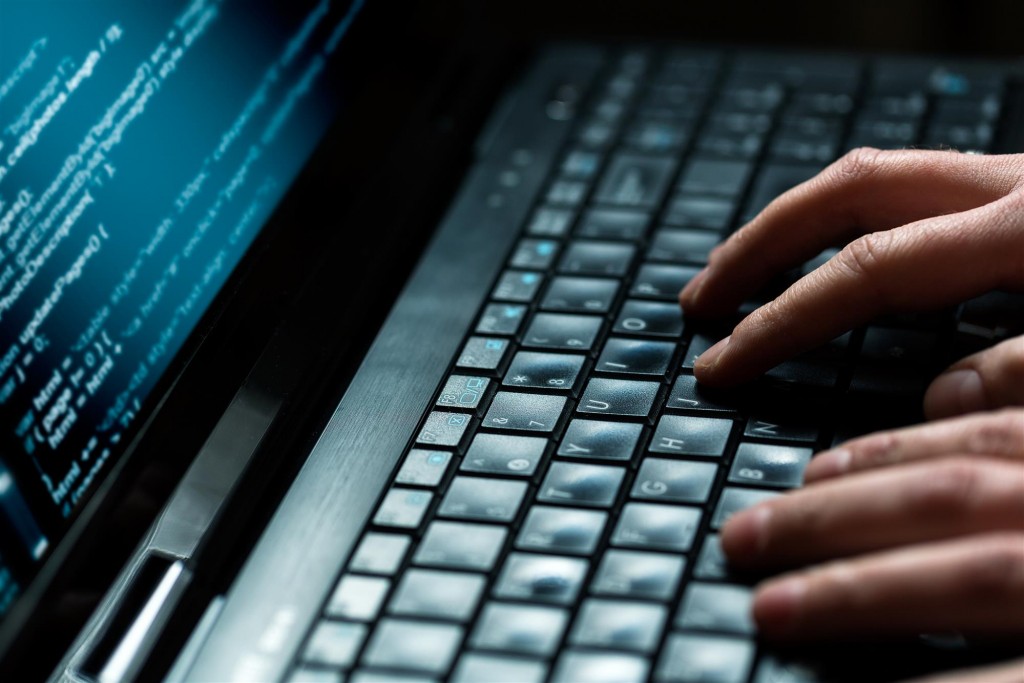 If you are thinking about a change in careers, or looking for a career that has plenty of jobs available, you should consider a career as a programmer.  Learning to program is much easier than it seems, and taking online programming classes makes it easy and affordable to learn.  Here are the top 5 reasons learning to program and code is the way to go.
Programming jobs are abundant. Unlike other career fields where demand can quickly dry up during poor economic conditions, programmers are in high demand all of the time. This means you can have a wide range of potential jobs as you become more proficient and experienced in programming.
Programming can open up new job opportunities at your current employer. Most every company has a need for programmers at some level, from writing code, to automating certain processes, to developing new products and solutions. In addition, programmers have much more telecommuting and flex-time opportunities than other careers.
Training and educational requirements are fewer compared to other decent paying careers. Learning programming can be accomplished fairly quickly, depending on your desire to start or change your career. It is possible to complete training in six months or less. After starting a new job as a programmer, you can continue to complete additional training courses to stay current on the latest technologies and further enhance your career opportunities.
Programmers' earnings are higher than most other career fields.  You will discover programming jobs tend to pay much more than other positions. In addition, programmers can work for a specific company, on a contract basis, or as freelancers working on multiple projects for several organizations. According to the Bureau of Labor Statistics, the 2014 median salary for programmers was $77,550, with salaries ranging from $44,140 to $127,640.
Programming helps you develop better creativity, critical thinking, reasoning, and problem solving skills. Programmers are responsible for developing new ways to solve problems, which requires the ability to essentially "think-outside-the-box" to develop solutions.
For more information about online IT and programming courses, or to get started on your training today, enroll online at GogoTraining, or contact us at 877.546.4446.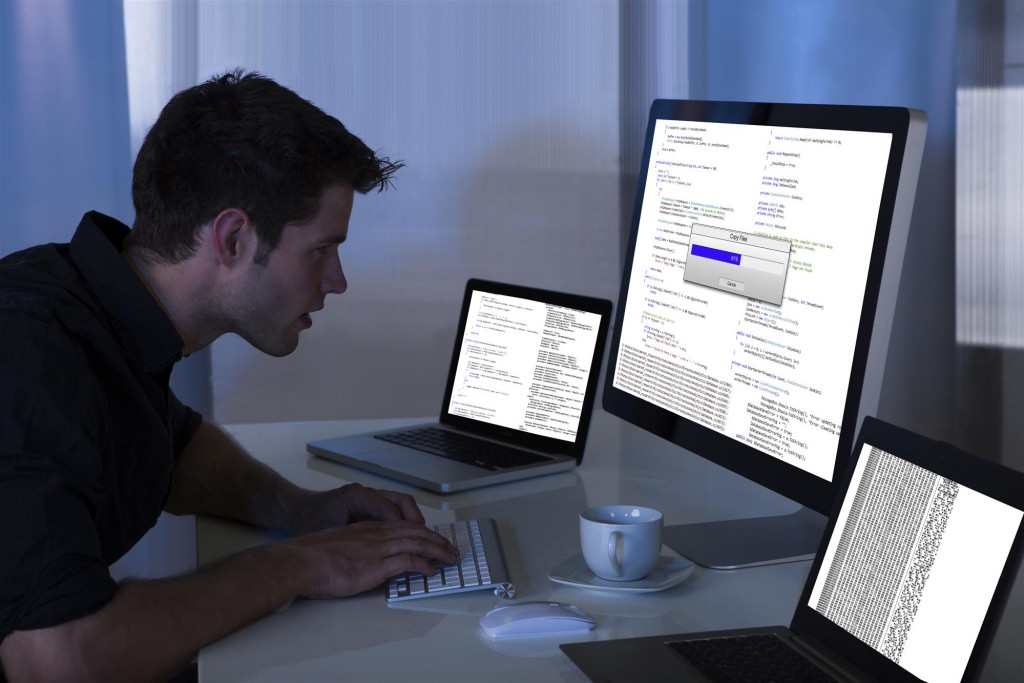 Source:
http://money.usnews.com/careers/best-jobs/computer-programmer/salary